This goth corset top features a unique print. It not only retains the original Gothic clothing features but also adds a sense of modern clothing design. The black and red corset top for women is designed to create a wonderful hourglass figure for an alternative outfit. It is suitable for a night out, as a vampire corset top, or a gothic corset top.
It is friendly to women of any size because this gothic corset outfit is adjustable. Keep swiping to see more details on this red and black corset top.
Gothic Corset Top Features:
Corset Fabric:
90% Polyester & 10% Spandex
Corset Color:
Black, Red, Beige, Purple, Green, Blue, White
Corset Style:
Workout barbie costume
Zip closure barbie Halloween outfit ideas
Corset with shoulder straps.
Adjustable structured corset with criss cross lacing.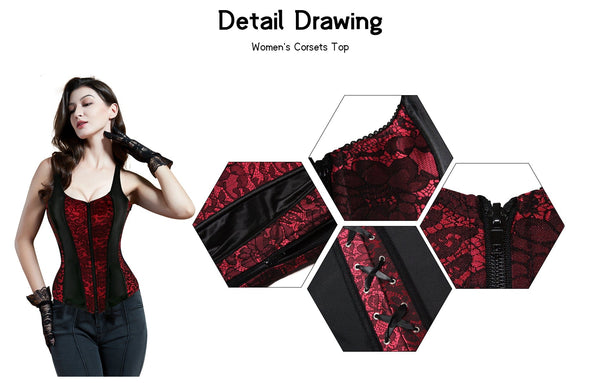 How to Find A Perfect Size for The Corset Top With Straps?
This is a size measurement chart for the Barbiecore corset outfit. You can use your waist measurement as a reference to choose the correct size. If you are still not sure, you can contact us at any time, we will give you the most sincere advice.

How to Wear A Corset With Straps?

Our Delivery Country
We hope that girls or boys who like costumes with corsets have an ideal Gothic corset outfit. With the most sincere service and the best quality, our Gothic corset tops have been favored by customers in nearly 60 countries around the world. We sincerely hope that you will join our family and become a member.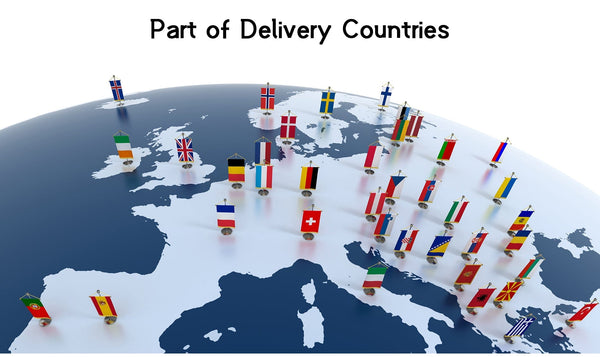 About Us
Meet Costumes is a trendy corset top costumes online sale store. We are popular with women all over the world for our high quality products and superior service. If you are interested in sexy barbie costume corsets, visit our Meet Costumes for more results.